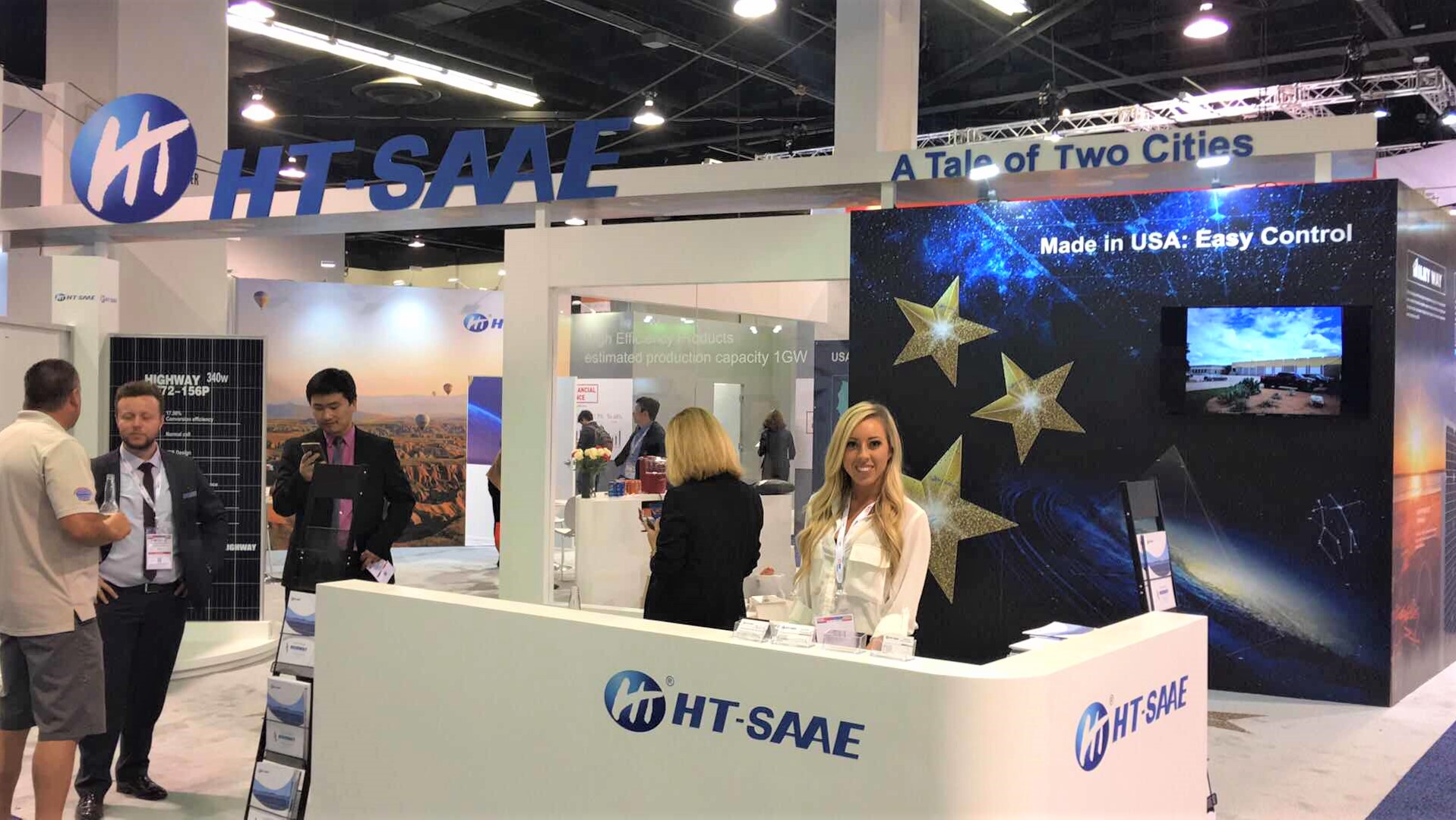 HT-SAAE PV Turkish company brought its new products to the 2018 American Solar Power International Expo (SPI Expo) held in Los Angeles from September 23 to 27, marking the beginning of a tale of two cities.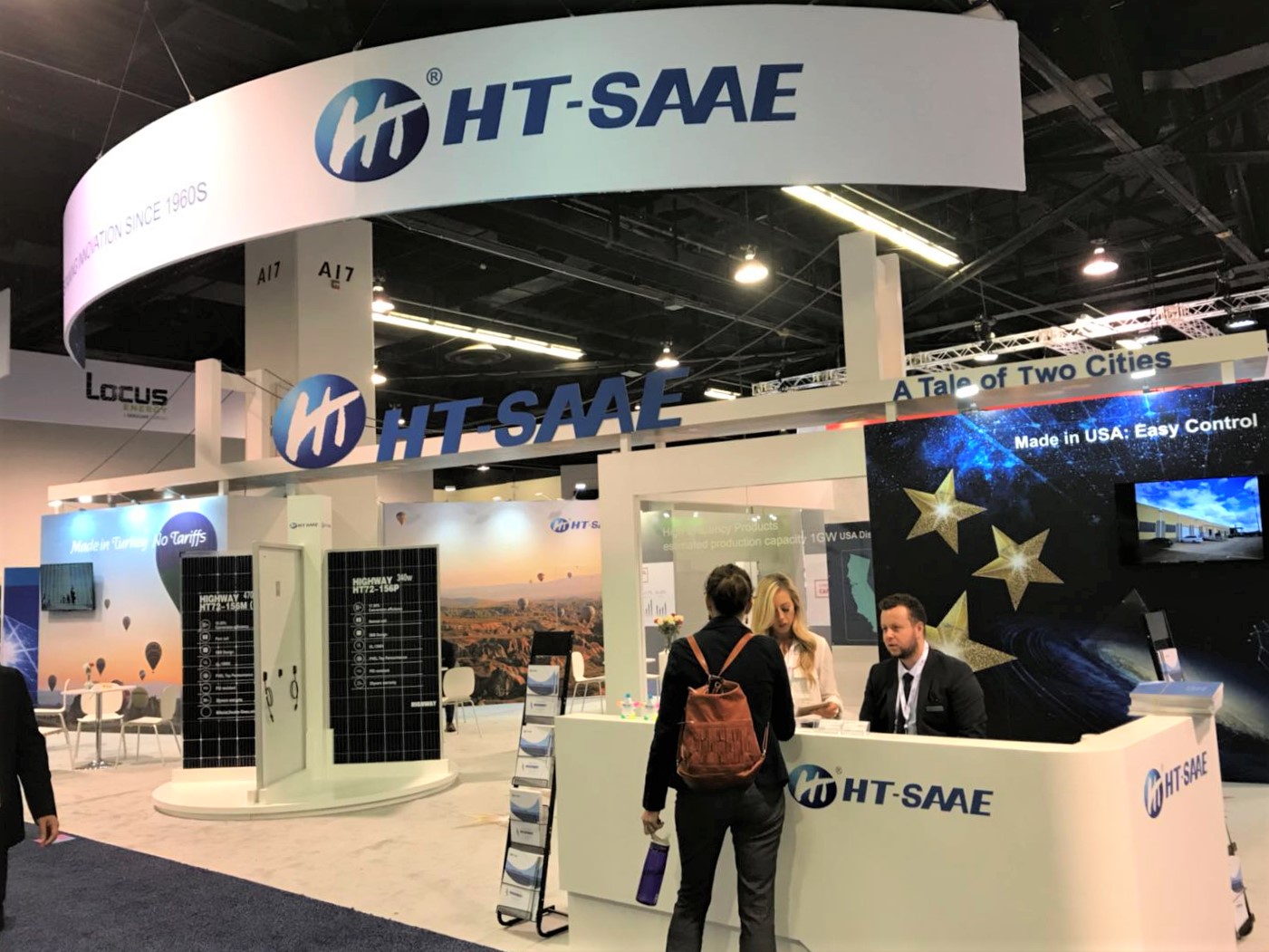 In response to the strong wait-and-see sentiment of the American customers after "5.31" New Deal and further consolidate and expand the market, PV Turkish company showed for the first time its high-efficiency monocrystalline PERC modules and half-wafer modules specially developed for the US market in this expo and brought four main products, namely, 72 monocrystalline half-wafer modules, 72 polycrystalline half-wafer modules, 72 monocrystalline double-wafer Bifacial modules and 72 conventional polycrystalline high-efficiency five-gate modules. Compared with the standard modules, the half-waver module not only improves the electrical performance of the battery in the case of occlusion, but also achieves the power increase by 8-10W. The high-efficiency monocrystalline PERC modules will get rid of the situation that the actual availability of polycrystalline cells is not high. Multiple production lines were applied at the same time, and efficient technical results were displayed in a concentrated manner, allowing attendees to get a firm grasp of the strength of the company.
The expo took the world-renowned Eurasian bridge in Turkey and the Avenue of Stars in Los Angeles as the theme elements. PV Turkish company also invited VIP customers to sign their names on the Avenue of Stars and organized activities for prospective customers to plant national flags on the US market layout map. During the expo, nearly 300 customers and visitors were received.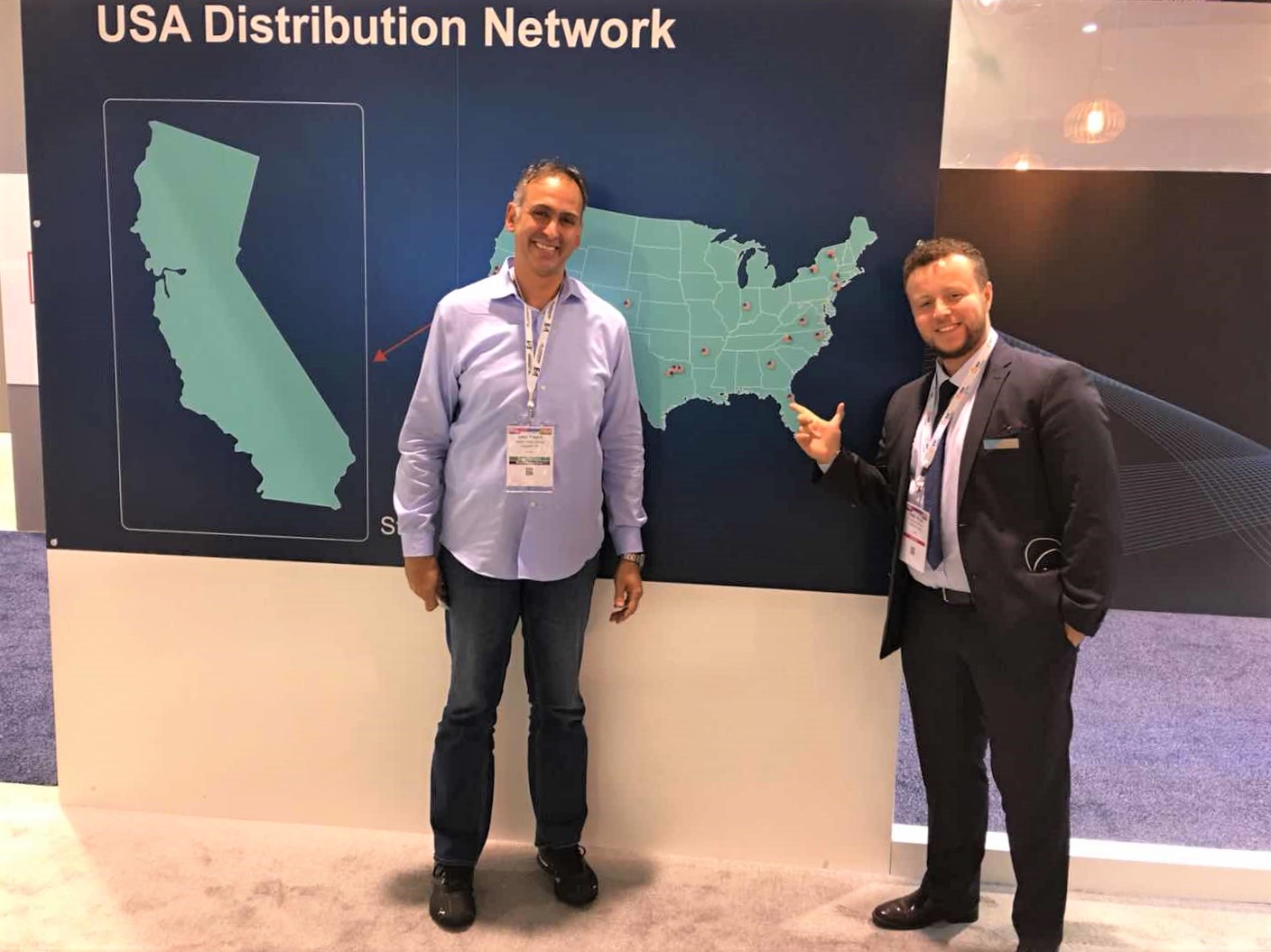 It is reported that PV Turkish company is the first the "Belt and Road" project of CASC, and is also the largest photovoltaic manufacturing enterprise in the Middle East so far. It wasput into operation in 2017 and achieved full production and sales. The annual external sales volume reached 284MW, with the annual sales revenue of more than RMB 800 million.
Text/photo Wang Jin